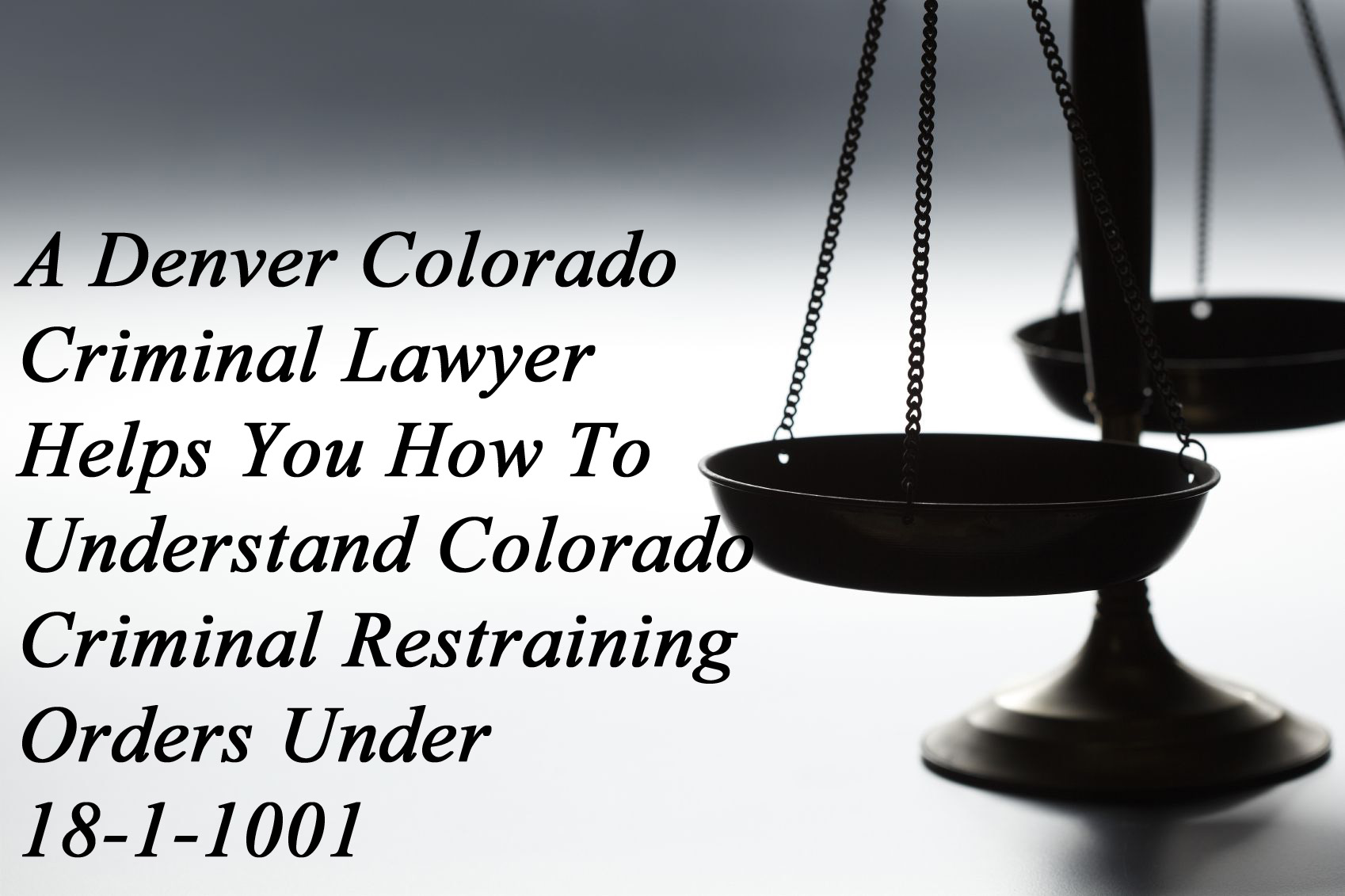 Colorado Restraining Orders
The Colorado domestic violence restraining order system is a hybrid system combining both civil and criminal components. Because the consequences for having a civil restraining order against an individual can be drastic, our attorneys become involved in both the civil restraining order matter as well as the criminal matter.
For instance, federal law provides that an individual who has been found by a court to have committed domestic violence, even in a civil case, cannot possess a firearm. This is a serious consequence for a career police officer, military personnel, security guard, or avid hunter. Therefore, once a spouse or other domestic partner obtains a temporary restraining order in a civil action, we begin representation immediately.
A settelement that completely avoids the restraining order, or one that allows imposition of a restraining order but avoids a finding of fact that domestic violence was committed is critical. If you have been served with a temporary restraining order (TRO), don't wait. Contact an attorney at Seawell & Buckmelter, PC, who knows how the system works.
Accusations of violating civil restraining orders turn the case into a criminal matter. Our attorneys have had a great deal of experience in defending clients against accusations of violating protection orders.
Criminal Case No Contact Orders
In criminal domestic violence cases, Colorado law mandates that the defendant arrested for assault of a domestic partner be ordered to have no contact with the alleged victim as a condition of bail or bond. An accusation of a violation of the "no contact" order thus can trigger "bond violation" charges which mandate serious penalties such as consecutive prison sentences.